Warkworth Castle stands on the banks of the River Coquet in Northumberland. It was first built in stone in the twelfth century by Prince Henry of Scotland who was also Earl of Northumberland. It later became the principal seat of the Percy family who became first Earls and then Dukes of Northumberland and who added to the buildings. It is now owned and managed by English Heritage and is open to the public.
The Keep seen from the Bailey.
The Lion Gate decorated with the Percy Lion that formed the grand entrance to the Great Hall.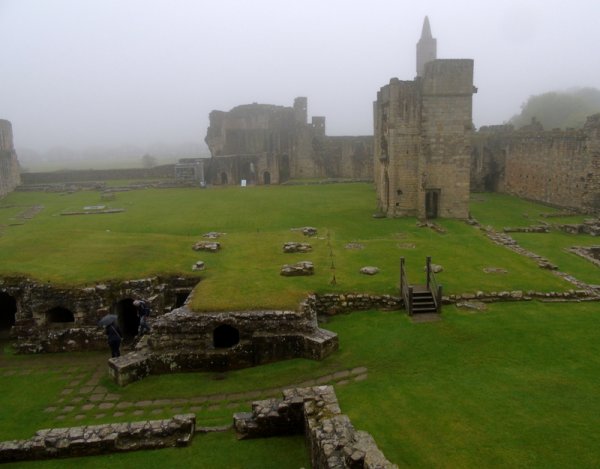 The Bailey seen from the Keep showing the ruins of the chapel, the Lion Gate and the Gatehouse in the distance.
The Kitchens inside the Keep.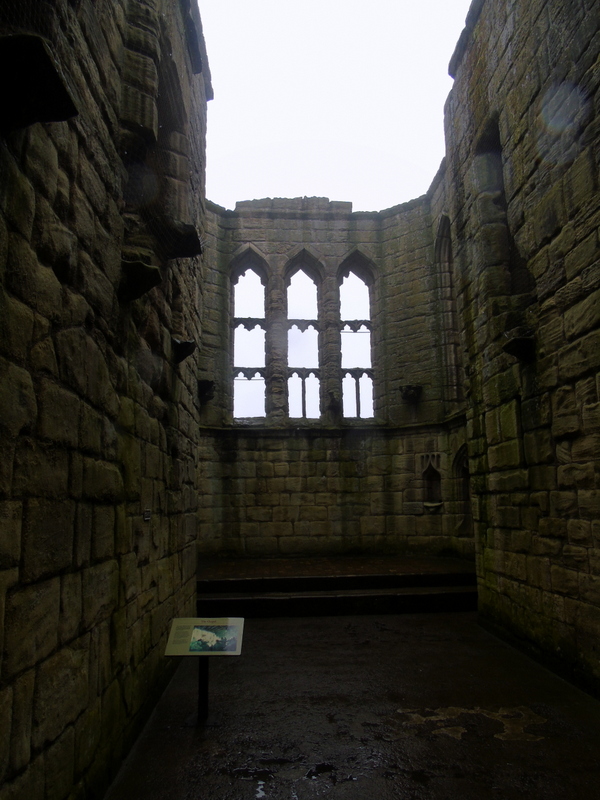 The Chapel inside the Keep.
Service Rooms inside the Keep.