The links below are to other websites that contain information of relevance to the history we are interested in. Please note that we do not manage/maintain the content on these external sites and therefore can not accept any responsibility for any problems you may encounter with them. These links are provided for convinence only.
Re-Enactment
Selected Historic Sites
Universities
Adrian Waite is an alumni of St Catherine's College.
Others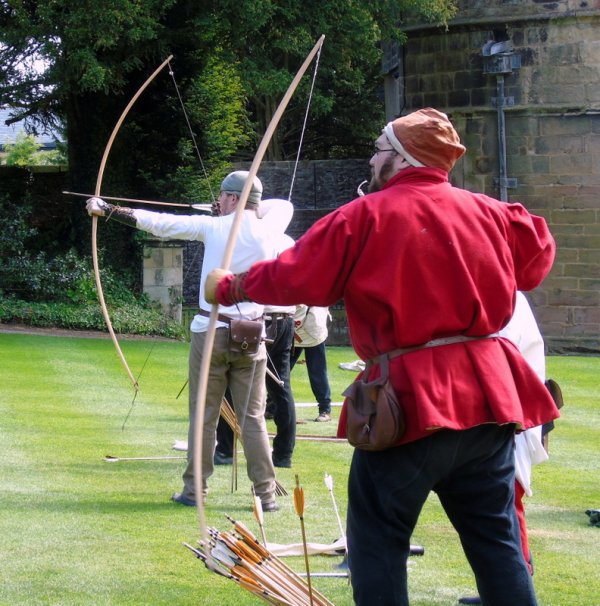 Archery Pratice at a Red Wyvern Society Event