Visby is the main town on the Swedish island of Gotland. It was an important medieval trading centre and had many churches. Today all of them are in ruins apart from the Domkyrka (Cathedral).
The Domkyrka of Visby. Originally built by German merchants in the twelfth and thirteenth centuries, it was dedicated to St. Mary.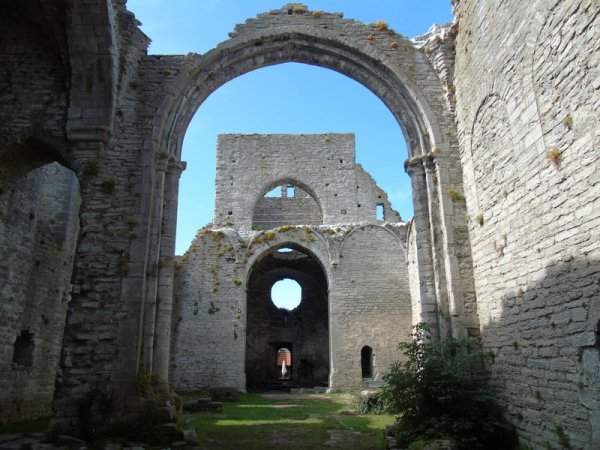 St Clements was built in 1060 to serve the North of Visby.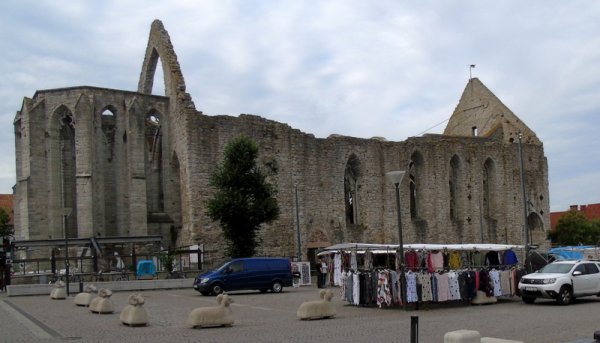 St Katarina is a large church founded in the Stora Torget (Market Place) by Farnciscan friars in 1233. Most of the surviving building is fourteenth century.
St Drotten was built about 1240 by German merchants.
St Nicolai was a Dominican monastery and has been dated to 1227.
St George's was a church and hospital for lepers and was built outside the walls of the town.