The Bishop's Palace was built to house the Bishops of St David's. The site dates back to the 6th century but the ruins that can be seen today are medieval and date back to the 13th & 14th centuries. Most of it was the work of Bishop Henry de Gower who was in office from 1328 to 1347. It is now owned by CADW and is open to the public.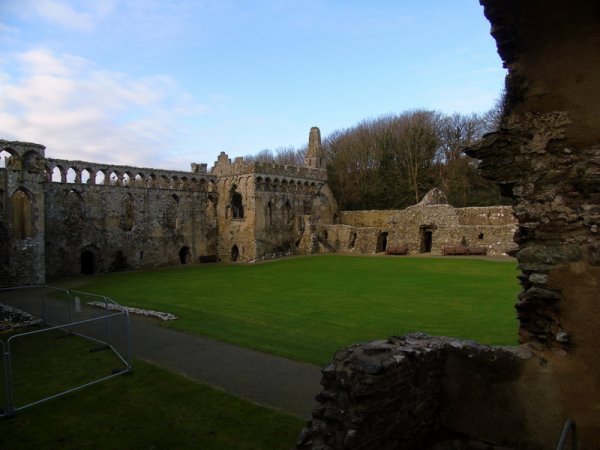 The Courtyard
The Stairs that lead up to the Great Hall.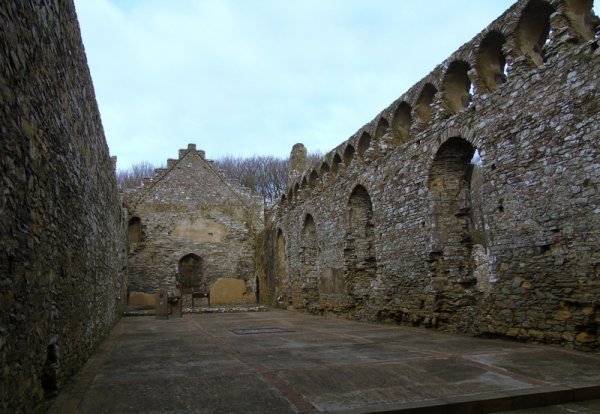 The Great Hall.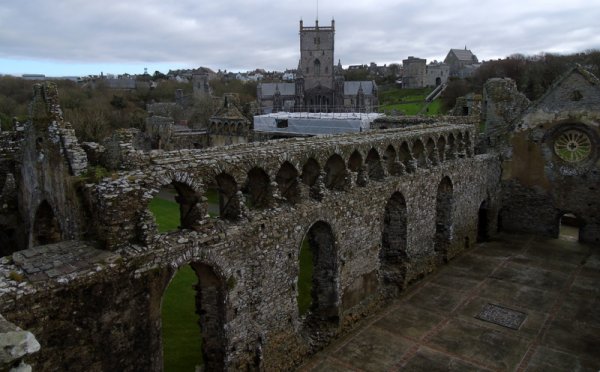 The Cathedral viewed from the Palace.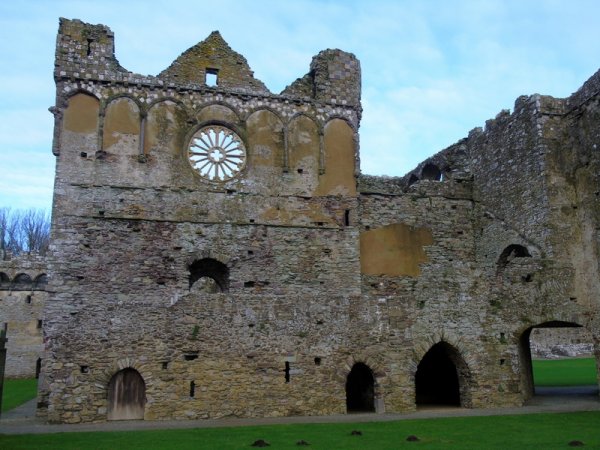 The South Range showing the wheel window at the gable end of the Great Hall.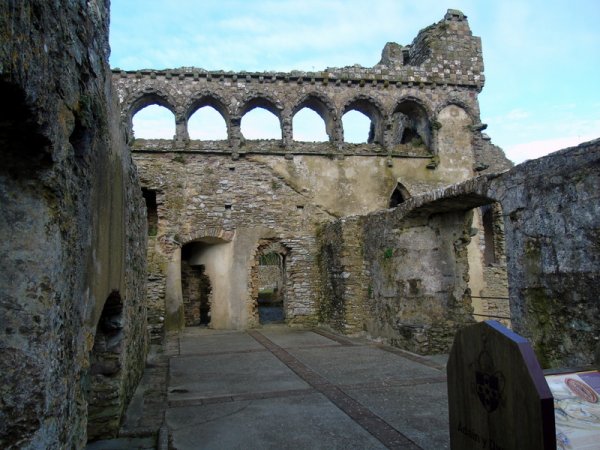 The East Range.