Rievaulx is a Cistercian Abbey founded in 1132 by Walter Espec. By 1167 it was home to 140 monks and 500 lay brothers. Building the abbey continued during the twelfth and thirteenth centuries. It was disolved in 1538 and is now a ruin in the care of English Heritage and is open to the public. It is not far from Helmsley in North Yorkshire.
The Abbey Church from the South.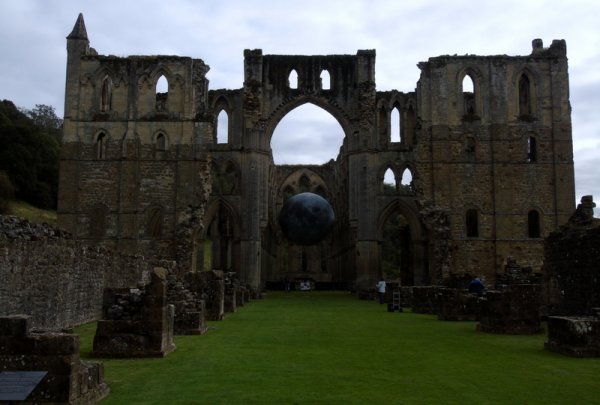 The Nave, facing the Choir.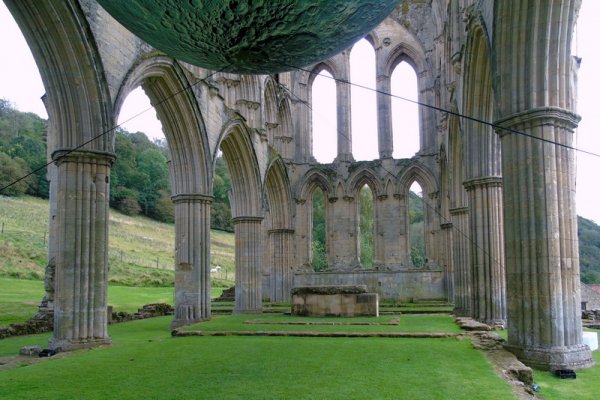 The Sanctuary.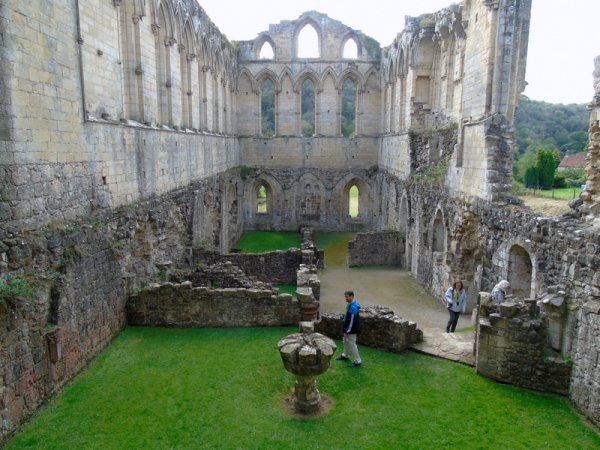 The Refectory.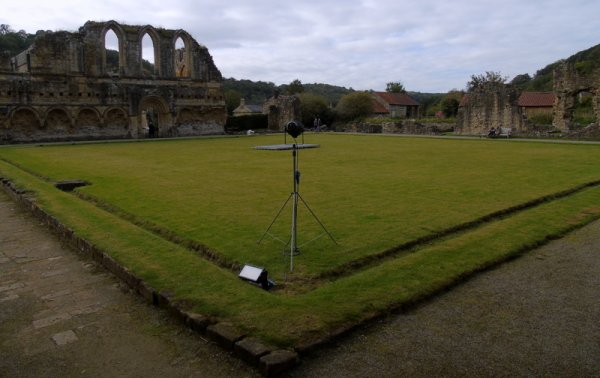 The Cloisters
The Chapter House.