The West Front of York Minster
Micklegate Bar, one of the gates through the medieval walls of York
The remains of St. Mary's Abbey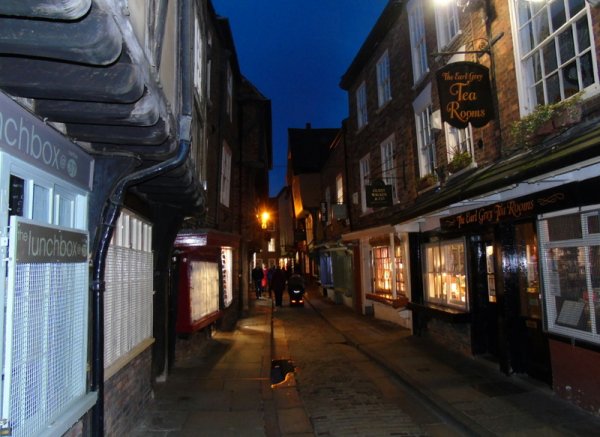 The Shambles at night. During medieval times this was the street where the butchers were located.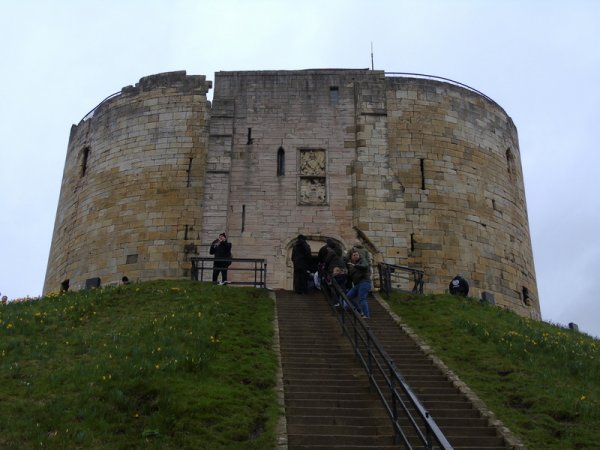 Clifford's Tower, the Keep of York Castle (exterior).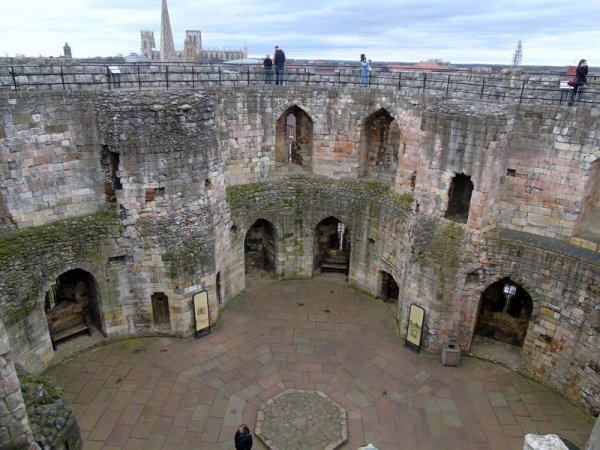 Clifford's Tower (interior)
We have a fact sheet about Clifford's Tower that can be downloaded from HERE
Viking Age Battle Re-enactment outside York Castle during the Viking Festival 2017.
I also have a medieval history fact sheet on Clifford's Tower. To view or download a copy, please click here.