The first Castle at Pembroke in Wales was built in the eleventh century, but the present Castle was built in the twelfth century by William Marshall, the marshal of England. It is an impressive medieval castle that played an important role in history. In the fifteenth century it was the birthplace of Henry Tudor who went on to become King Henry VII of England.
The Gatehouse.
The Keep.
King Henry VII Tower, where the King is reputed to have been born.
One of the Medieval Halls.
Carvings in the Wall Walks.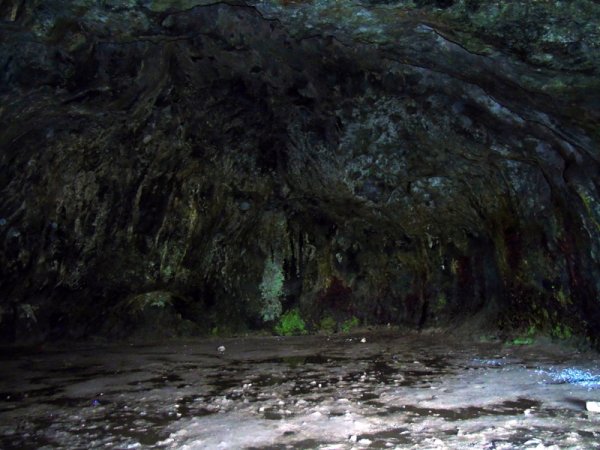 The Wogan. A cave close to the river, beneath the Castle and linked to it by a staircase.