Norwich was one of the largest towns in medieval England. Its Cathedral was founded during the Anglo-Saxon period but the present building is Norman, with building starting in 1096 and being completed in 1145. The large Cathedral Close still exists, the cloisters is one of the largest in England and the Tower is the second tallest.
Norwich Cathedral from the West.
One of the Gateways to the Cathedral Close.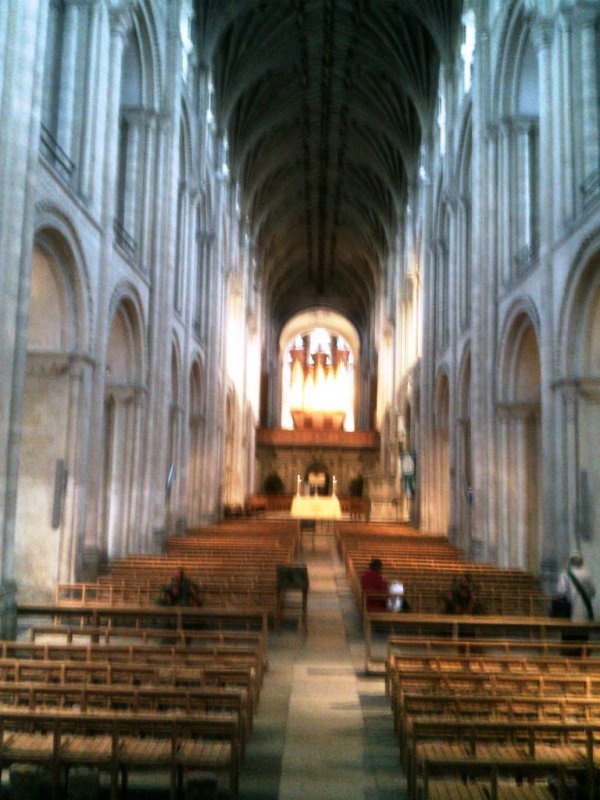 The Nave.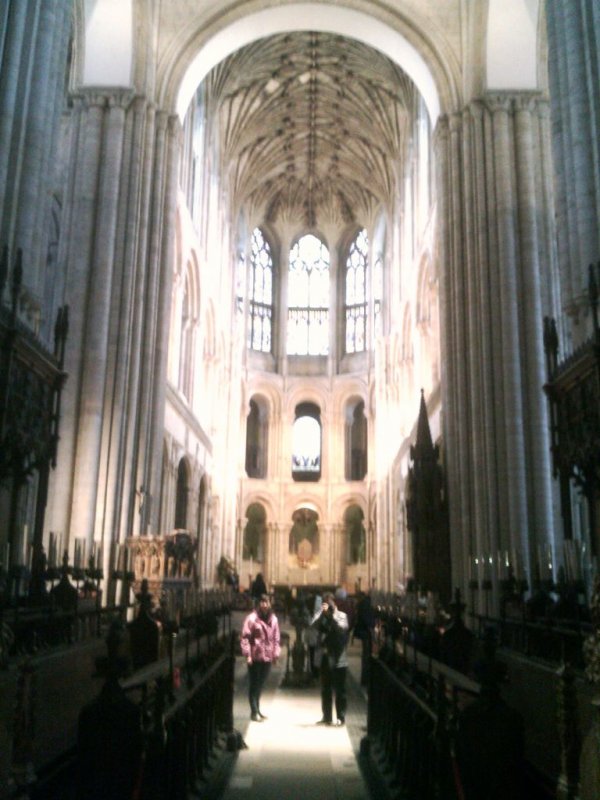 Choir and Apse.
Misericord.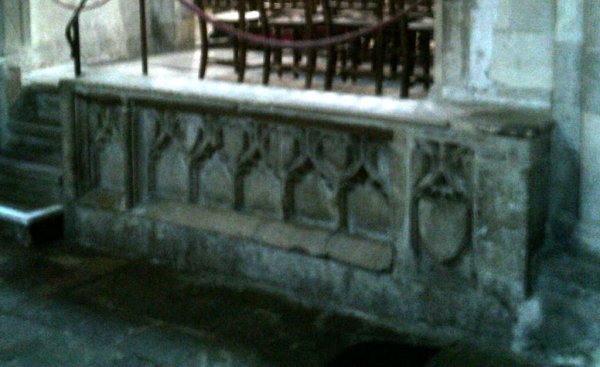 Tomb of Sir Thomas Erpingham who fought at the Battle of Agincourt. In Shakespeare's play he lends his cloak to King Henry V on the eve of the Battle.