Hermitage Castle is located in Liddesdale in the Scottish Borders. It is a medieval castle, built in the fourteenth century and played an important part in history including the Anglo-Scottish border wars and in the conflicts of the border reivers. It has been described as 'The guardhouse of the bloodiest valley in Britain'. It is now in the care of Historic Scotland.
The Castle from the Northwest.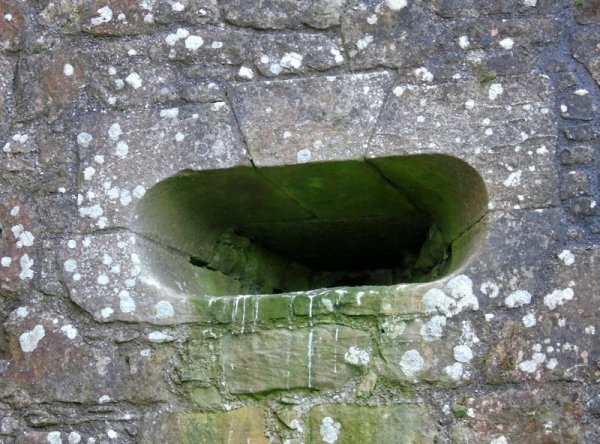 A Gun Loop.
The Castle from the East across the Burn.
The Courtyard.
The Interior and the Well.
The Chapel.