Gotland is a Swedish island in the Baltic. Its principal town is Visby. In ancient and medieval times it was an important trading centre. The island is famous for the Picture Stones that were carved from the Iron Age to the Viking periods. Some are as tall as two to three metres. Many have been preserved and are displayed in the Gotland Museum in Visby.
More information about the Gotlands Museum is available on their website at: https://www.gotlandsmuseum.se/
This whirling circle is a common symbol and represents the sun.
This is a common scene and shows a warrior entering Valhalla on horseback and being greeted by a Valkyrie with a drinking horn.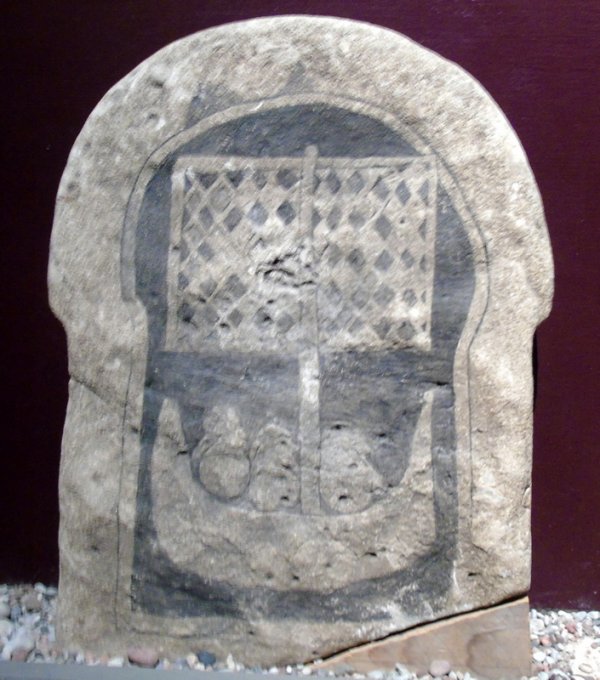 This stone depicts warriors in a boat that is in full sail.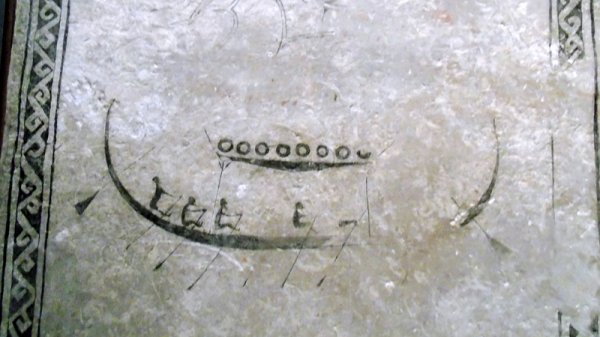 Here is another boat, this time being rowed.
This carving represents Yggdrasil - the tree of life that supports the world.
This stone shows various scenes including archers and animals.