The Swedish Baltic Island of Gotland contains many medieval churches, many of which retain medieval carvings and wall paintings as well as picture stones. Here are photographs of some of them: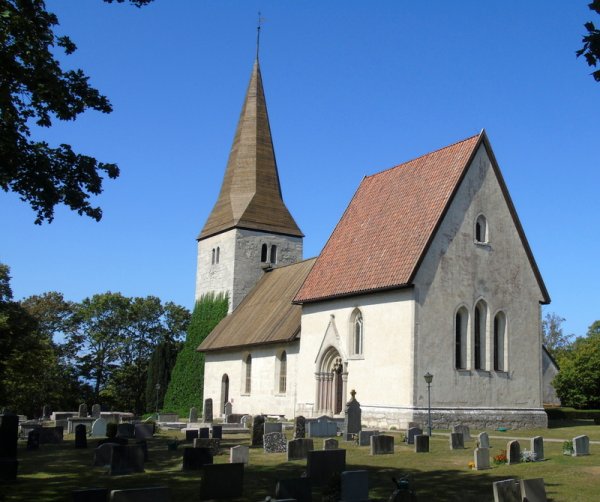 The Church at Frojel.
The Church at Garda.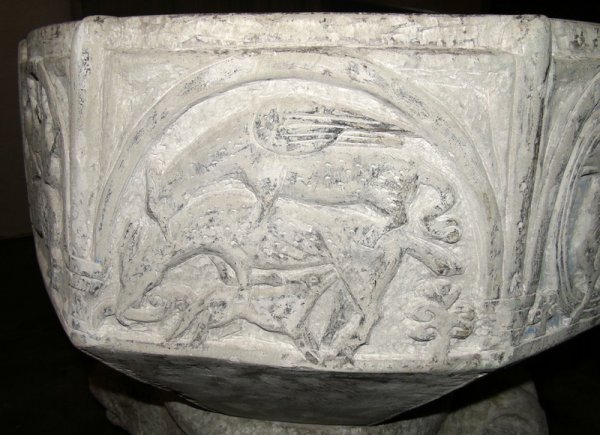 Carvings on the Font at Oja Church.
Picture Stone at Sproge Church.
The Church at Sundre.
Wall Painting in Vamlingbo Church showing the Holy Roman Emperor being 'weighed in the balance'.