Barnard Castle was founded in the twelfth century by Bernard de Balliol. It stands on an outcrop to the north of the River Tees above the bridge. It was later owned by the Beauchamps and then by Richard III. It is now a ruin in the care of English Heritage.
The Middle and Inner Baileys viewed from the Outer Bailey.
The Castle seen from across the river.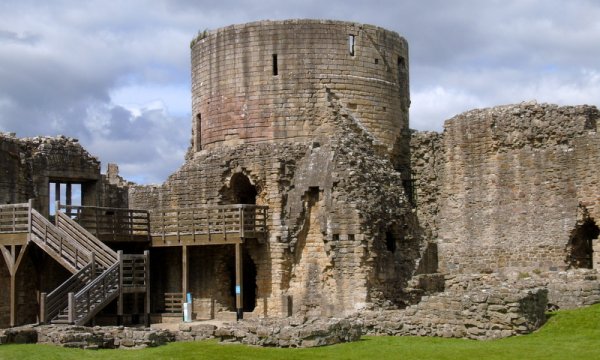 The Circular Keep.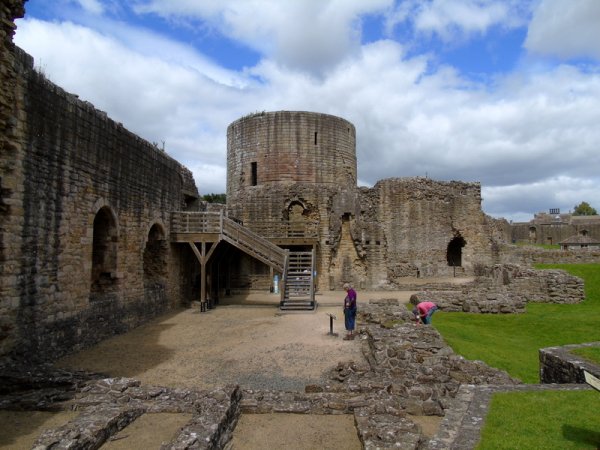 The site of the Great Hall.
The Castle Ditches.
Stone showing a carved white boar, the heraldic emblem of Richard III